New year, new books. I only got through three in the first month, but the last one was a collection of twelve short stories, three novellas, and a novel – so not too shabby altogether. My aunt and I took an impromptu road trip to visit my other aunt and cousins for my birthday, and I enjoyed a wonderful weekend full of bubbly and books and birthday celebration.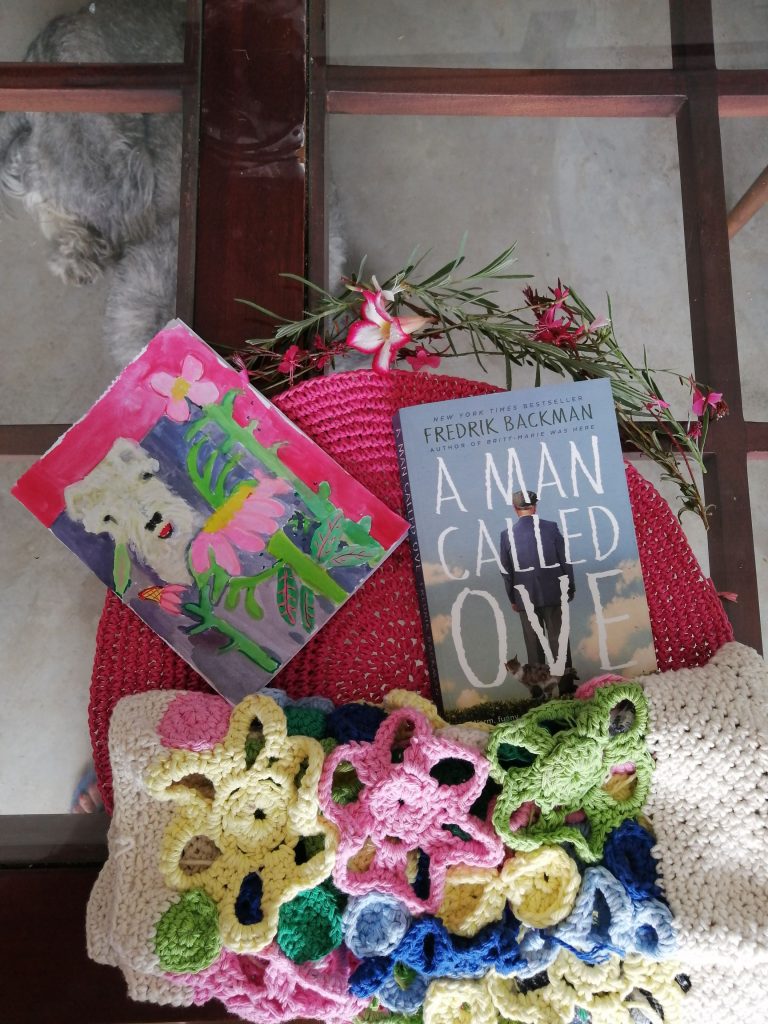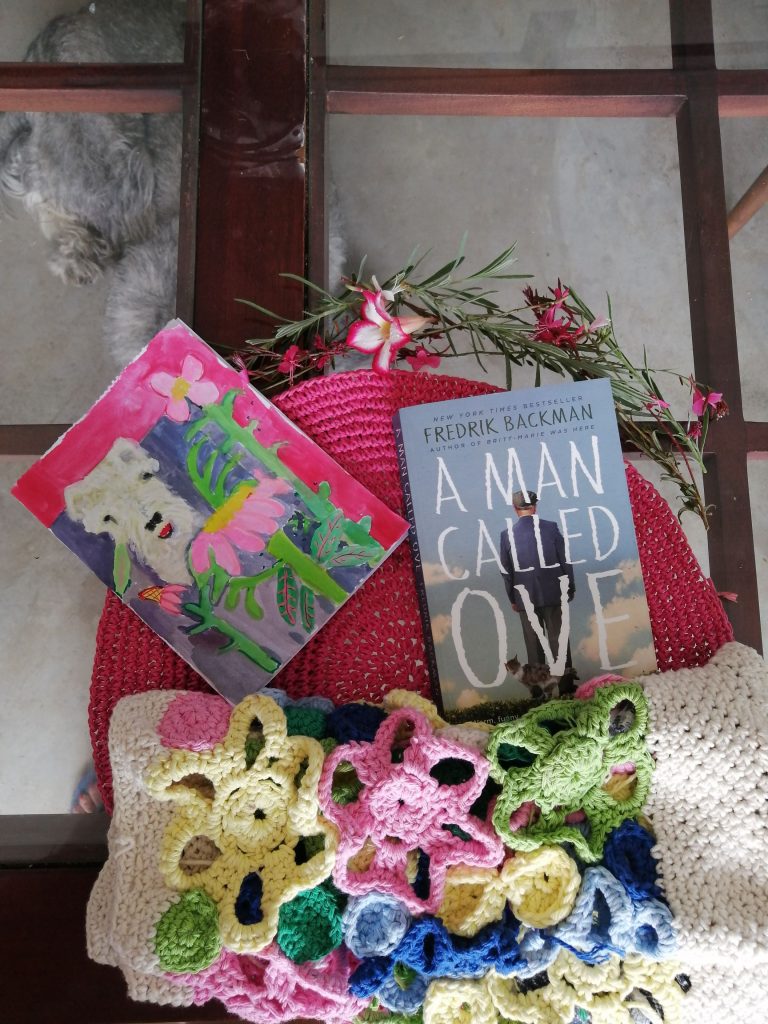 Here's what I read in January.
Peter Camenzind by Hermann Hesse
My grandmother's maiden name was Hesse, but alas I am not related to this incredible German writer. His first novel is a gorgeous meditation on romance, nature, and creativity. It was a melancholic way to start my reading for the year, but considering our bleak and boring New Year's Eve closing off a more-than-melancholic year, it was quite apt.
"I wanted to teach people to be conscious of the pulse of the earth and take part in the life of the universe; not to forget in the bustle of their petty lives that we are not self-created gods but children belonging to the earth and cosmic whole."
Solar Plexus by Rustam Ibragimbekov
The 136th book for my challenge to read a book from every country in the world, this was the title I chose for Azerbaijan. The book is divided into four parts, providing perspectives from different characters in each. I normally like this kind of set-up, but here it was a bit confusing and I struggled to keep tabs on who was who and doing what. I liked the last part the most, and actually wished it had formed the bulk of the story.
The Complete Quin and Satterthwaite by Agatha Christie
The Queen of Crime had a whole lot more in her than just Poirot and Miss Marple. This collection brings together all her stories which feature the endearing Mr. Satterthwaite and the elusive Quin. I'd never even heard of them before, so I'm glad I found this collection! There's something very mystical and almost magical about Quin – there were times I wondered whether the character was even real or just a figment of Mr. Satterthwaite's imagination. There was a mystery or two that was a bit paint-by-numbers, but the characters and settings are so fun and romantic, that I thoroughly enjoyed every word of each story.
"A problem is not necessarily unsolvable because it has remained unsolved."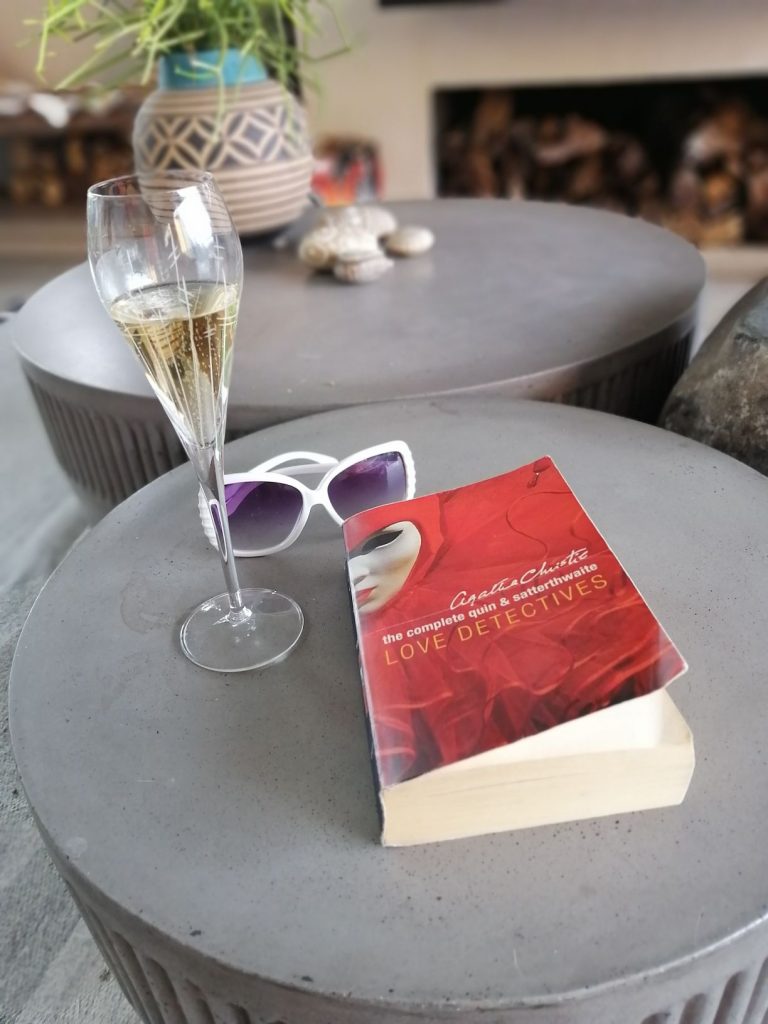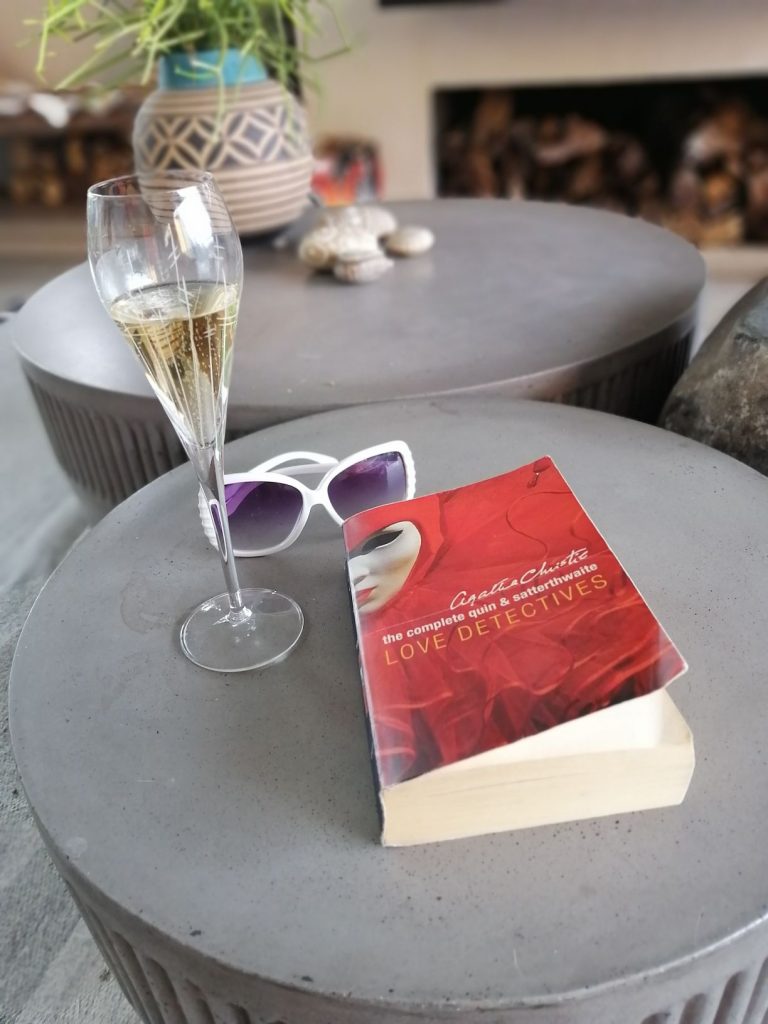 I already have a TBR piling up next to my bed for February. Check in again soon for what they are! Happy reading!!!