When I was five years old, I moved to Argentina: a German-speaking South African girl who now had to get a full grasp on English and Spanish. I became fluent in both: rolling the former off my tongue with a non-descript American twang with which my South African-accented mother and brother found much amusement, and the latter like a Buenos Aires native.
Three years later my family returned to South Africa, and it took less than half that time to lose my Spanish, as I polished my Afrikaans, and picked up a smattering of Xhosa shortly after democratisation. In the past few years, I've tried to brush up my Spanish, which is still nestled somewhere in the back of my brain.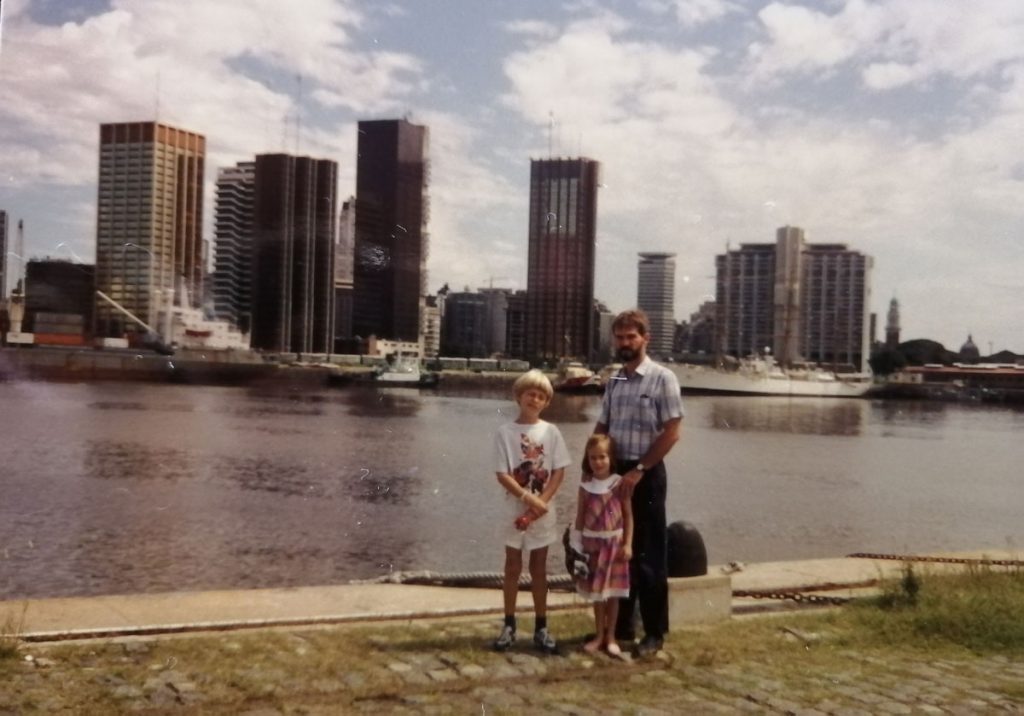 While living in Buenos Aires, I picked up the occasional Spanish-language children's book – and even wrote stories in Spanish – but for the most part, my reading pastime involved the likes of American collections like Sweet Valley Kids and Baby-Sitters Little Sister.
My reading challenge presented a terrain of Argentina I'd never properly explored: literature. It was a little sad to realise I've only ever read two Argentinian (grown-up) books: Che Guevara's The Motorcycle Diaries, and the book his travelling partner, Alberto Granado, wrote about the same trip, Travelling with Che Guevara: The Making of a Revolutionary.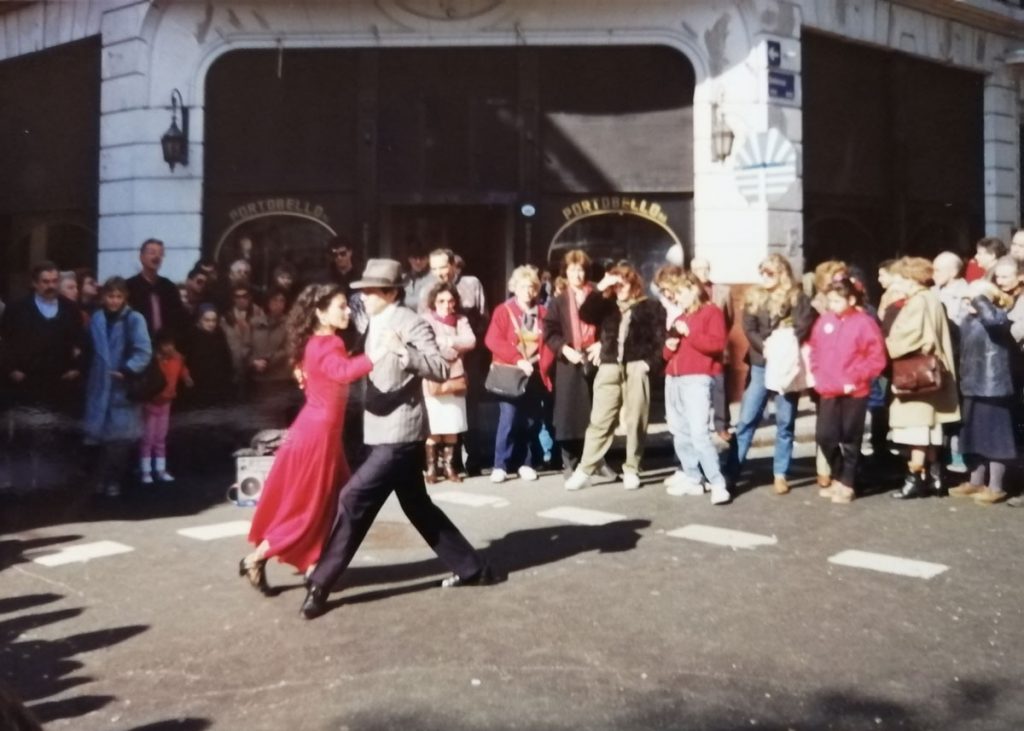 To the best of my recollection, I've also never read any other (grown-up) South American work. Of course with this challenge, I've since read Isabell Allende, Paulo Coelho, Mario Benedetti, Santiago Roncagliolo, Gabriel García Márquez, and Rómulo Gallegos – and there are more to come as I cover the rest of the continent.
In the beginning stages of the challenge, picking books would mostly consist of browsing through bookstores, reading author bios to find out where they were from. If I found a country I had not read, I would select the book with little to no regard for story, and completely blind to the race, gender, and religion of the author. Now that I'm almost 100 books into the challenge, that's become a lot more difficult as I keep running into the same countries.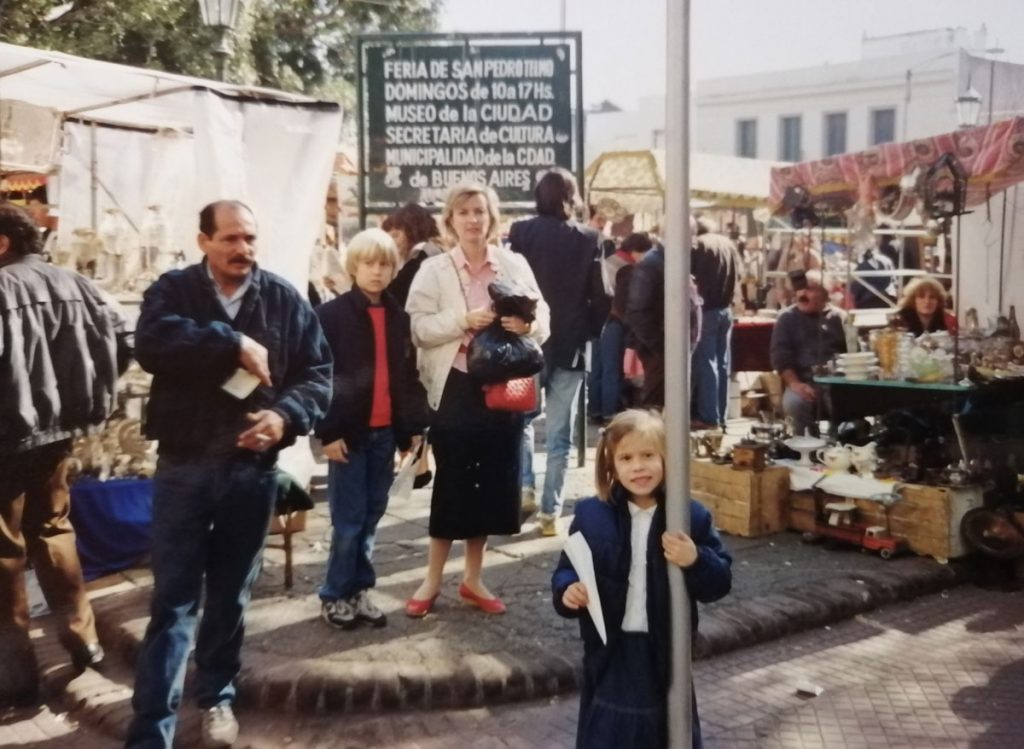 But at the time I bought my Argentina book, I was still choosing pretty blindly. I picked up a collection of short novels by César Aira. I've since seen his name pop up on many lists, but I've since also seen Samanta Schweblin and Mariana Enríquez mentioned a lot, and I'll definitely be returning to them once I've worked my way through another hundred or so countries.
Needless to say, I read the English translations. Novellas and short stories are not really mediums I've read much before, and this challenge has introduced me to many. It's a very inspirational form of writing. Think you have a book within you, but the task of putting it to paper seems improbable? Start with a small story. They pack just as mighty a punch, sometimes more so for their brevity, and help you realise you can finish a story.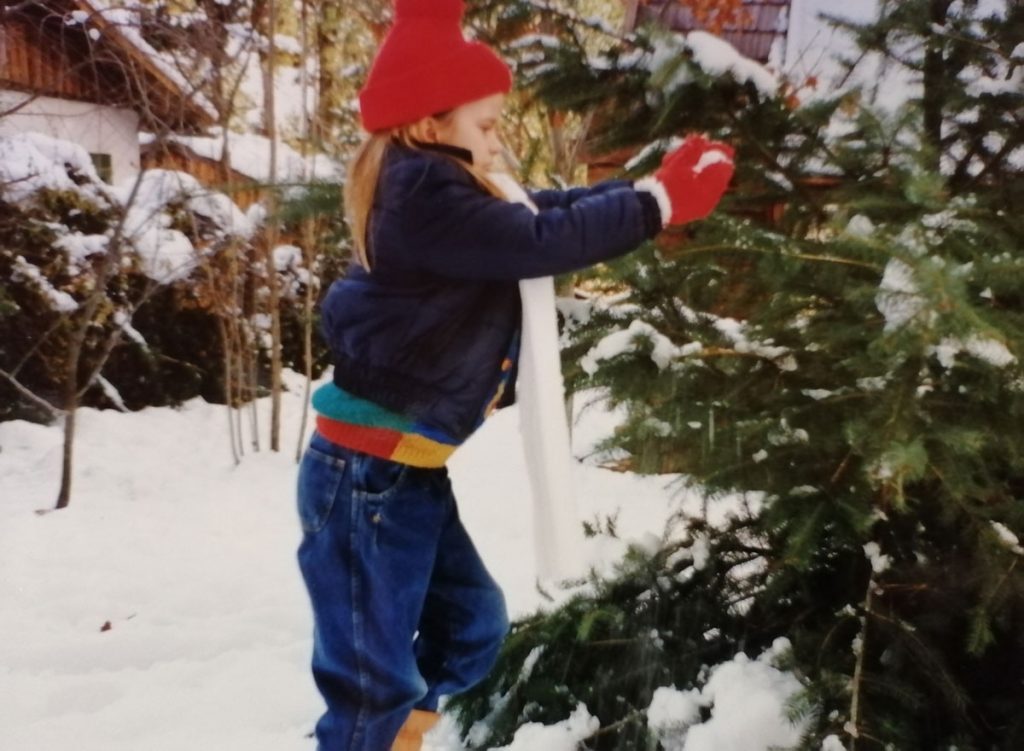 Aira's tales are worlds removed from the years of tango, gauchos, chimichurri-drenched steaks, and South American pop stars I was accustomed to. Through three stories – Ghosts, An Episode in the Life of a Landscape Painter, and The Literary Conference – he delves into a wealth of characters, each very different from the last, mired in differing circumstances and stories, yet seeped in the same ethereal atmosphere. His plots are fairly sparse; rather, it's the richness of character and atmosphere that draw you into his worlds.
In 2010, almost twenty years after we left Buenos Aires, my mother and I returned to the city of my childhood. Not much had changed, except perhaps for me. Since then I've changed again, returning more to a semblance of my former self, including my better childhood traits, such as an ability to speak Spanish (although  now perhaps more like someone from Madrid than Buenos Aires). If I ever return, I hope to move beyond Buenos Aires, and the holiday glamour of Bariloche and Mar del Plata just as Aira's work moved me beyond the bustling streets of the capital.